- A LITTLE ABOUT US -
Elizabeths the florists have been the number one name for flowers in Norwich for the last 70 years.
The company was originally started in 1948 by Elizabeth herself and is still run by the same family today. Kevin Plumstead is the third generation of the family to run the business.
Elizabeths now employ over 25 members of staff, all of whom are trained to provide the same standards and quality of service as given from day one by Kevin and his family before him.
- THE TEAM -
Kevin and Lesley Plumstead
Kevin is the proprietor, Head honcho, Chief cook and bottle washer.
Lesley is the florist Manager. She organises the workroom and the daily running of the shop. Favourite flower- Daffodil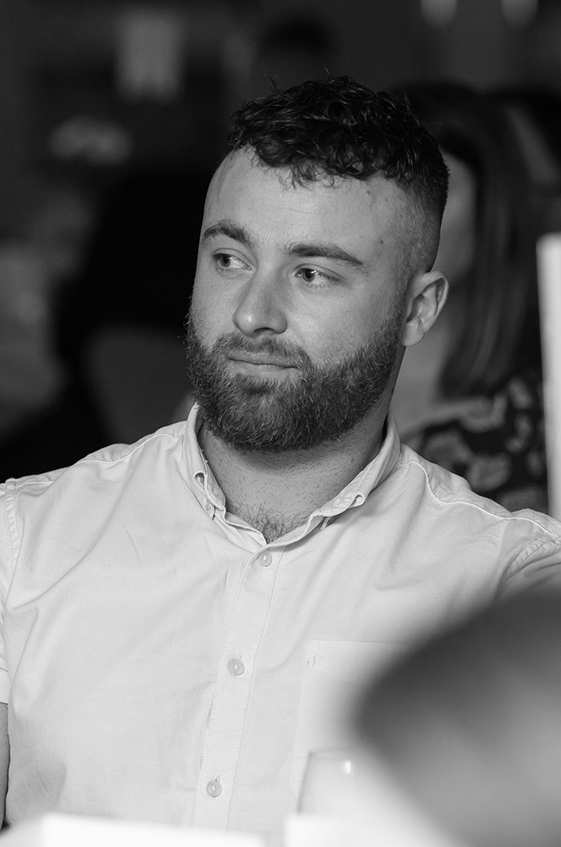 Luke Plumstead
Luke manages the landscaping garden design and build part of the business.
Enjoys the hands on approach and is a massive Norwich City FC fan and regularly in the Gym.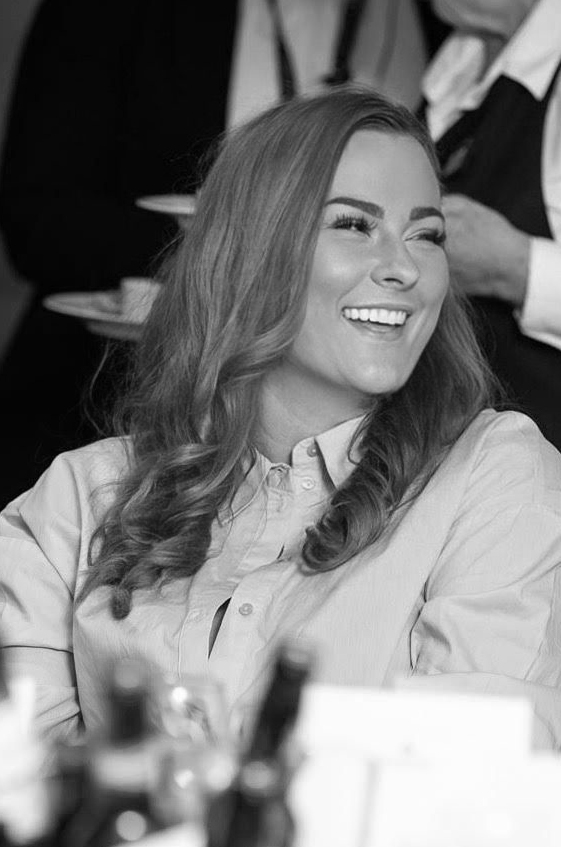 Hollie Plumstead
Hollie manages all things weddings, a senior florist and keeps everything running smoothly. Favourite flower - Peony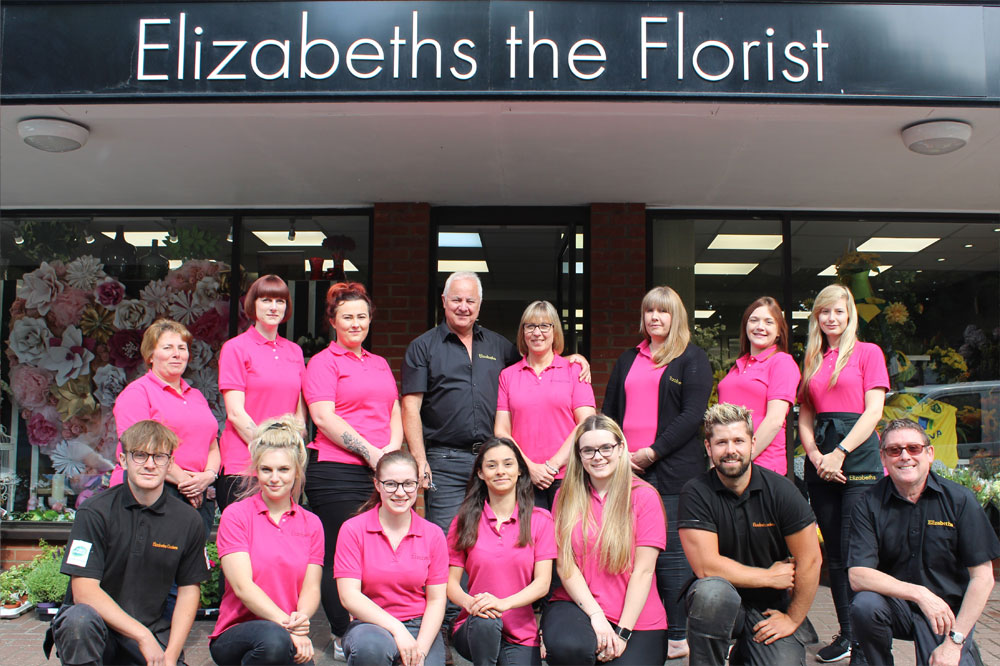 Some of our fantastic team
Lesley, Kevin, Luke, Hollie, Michelle, Anouska, Lucy, Aimee, Fran, Emma, Elena, Trish, Liz,
Maxine, Martin, Stuart, Kieren, Oli, Kat